3 P's for successful improvements to your ski performance
Do you have the right attitude to improve your skiing skills? Here's a few helpful hints.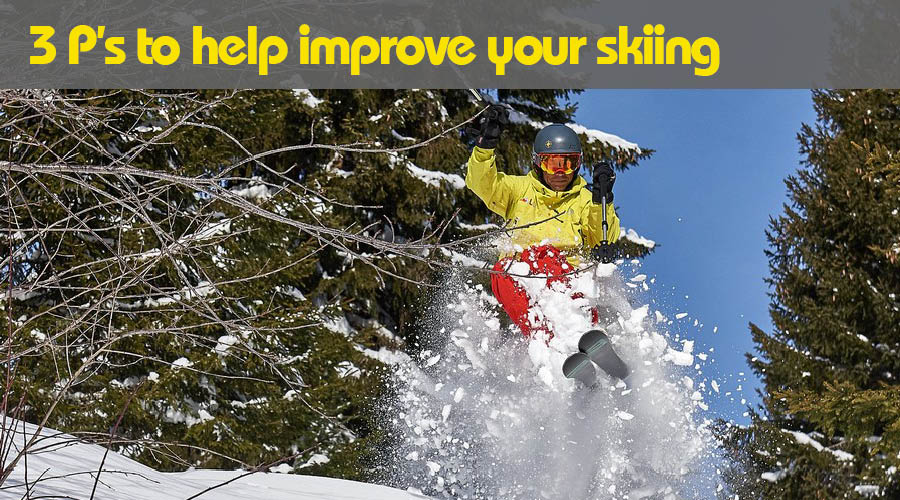 It doesn't matter what level you are, whether you are a complete beginner or want to improve in the moguls, having the correct attitude will set you up to succeed.

Here's my set of three P's to help develop your ski or snowboard performance this winter.
PATIENCE - to find that eureka moment.

It is easy to get frustrated when you cannot co-ordinate the sequence of movements that you want to make, or trying to create the feeling of effortless skiing.

Remember: things take time and we cannot always get that instant fix, but you will have that eureka moment when a piece of the jigsaw puzzle comes together.
PERSEVERANCE - even when it's not sunny.

You have to keep at it, finding the motivation, having the want to improve. Skiing on those not so good weather days. Believe it or not, I learnt the most about my skiing when the weather is bad, your senses are put to whole new level.

Remember: stay positive and have that coffee break.
PRACTICE - repetition does make perfect.

Try and devote one hour working on key exercises every morning, repeating the same run, familiarity is very powerful to develop confidence and performance. Find a friend that enjoys working with you.

Remember: your practice must link with your goals, so it is possible to evaluate your progress.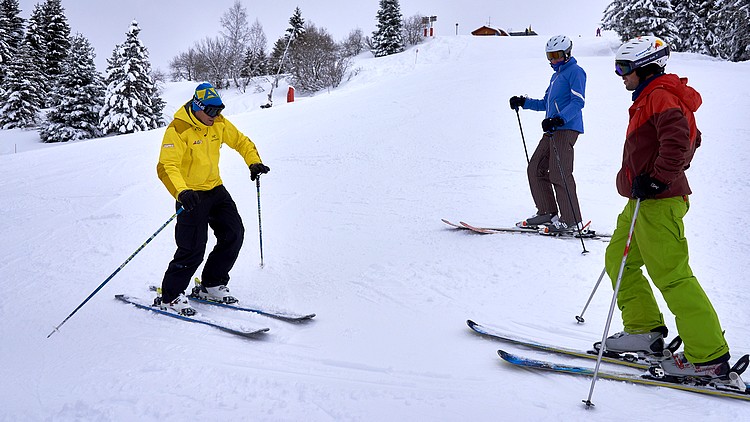 By having private lessons, your instructor can tailor the exercises you need, to improve your performance and to show you the most suitable runs to practice on.

The best way is to have lessons every other day to allow time for practice. If this is not possible try and allow time to check in with your instructor again, so the instructor can see the improvements that you have made, then tweek a few bits here and there and develop you further.
My take on this "I must be having fun on the journey to achieving my goals"

So at the top of my list I want to ensure that you have an enjoyable experience and with that in mind you will develop faster and remember, it's good to smile!
All articles