Lastest Images From LGS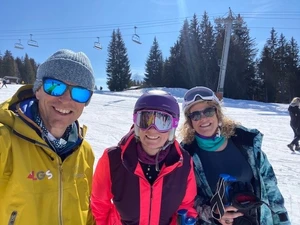 8-3-22, these ladies enjoying the great snow and quiet slopes with Tim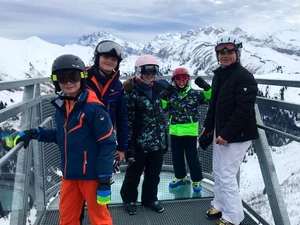 18-2-22, kids group checking out Pointe de Nyon viewing platform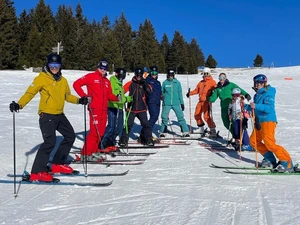 26-1-22, ski safety local initiative video creation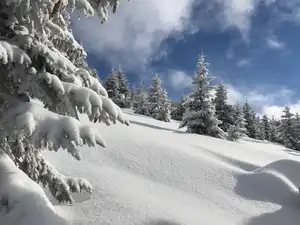 More snow than you can shake a stick at!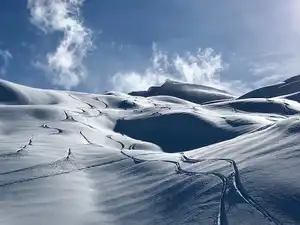 8-2-21, ski touring in Avoriaz with nobody around
10-1-21, beautiful sunset and low cloud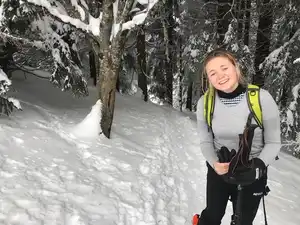 4-1-21, perfect conditions for an intro to ski touring!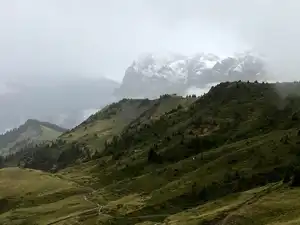 30-8-20, first dusting of snow on the mountain tops today!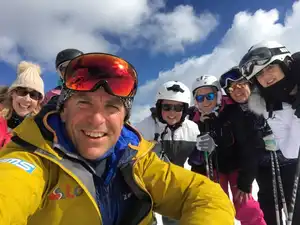 7-3-20, Tim having great fun teaching these lovely ladies!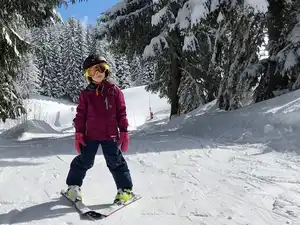 3-3-20, perfect conditions on Bluet piste today.
26-2-20, Kevin teaching in the blizzard today.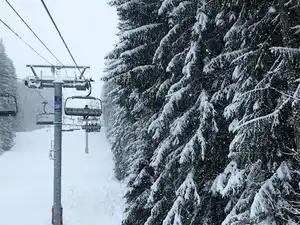 29-1-20, lots of lovely snow today!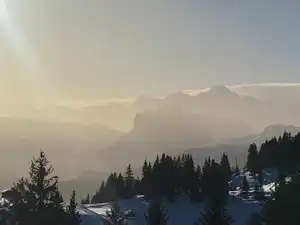 23-1-20, we love this view of Mt Blanc from La Rosta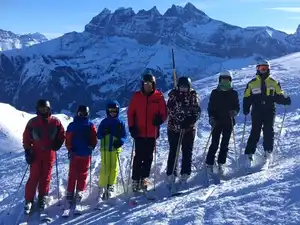 21-1-20, Full day in the Portes du Soleil.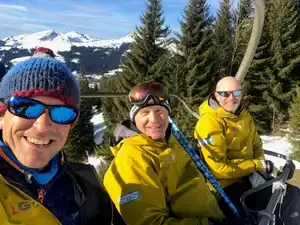 14-1-20, Team ski!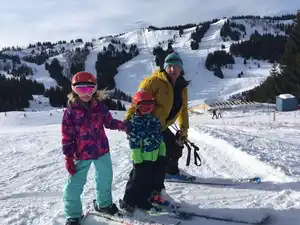 3-1-20, Great conditions for these young skiers.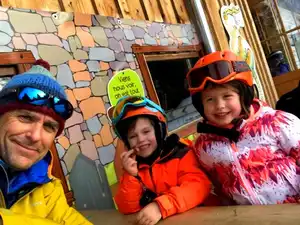 Snack stop at the Indian Village!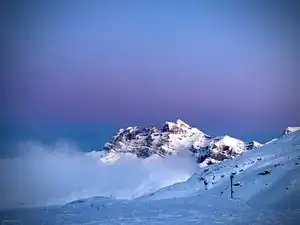 13-11-19, Dents du Midi on first ski tour of the winter.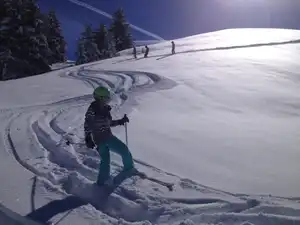 5-4-19, powder skiing for these Junior Freeriders!
16-2-19, perfect conditions on the Yeti this morning!